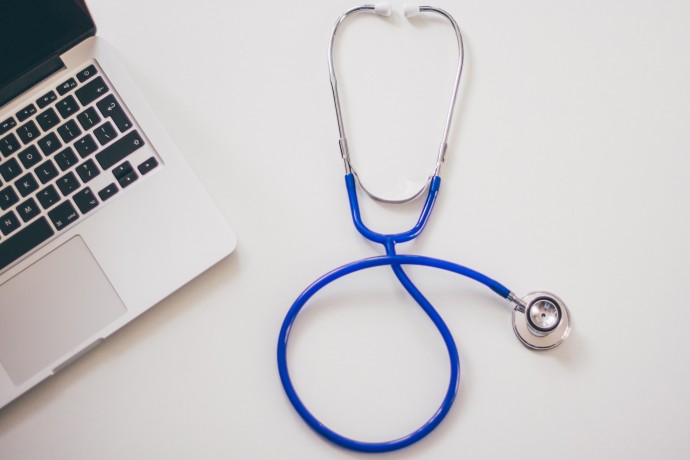 The Reluctant Psychiatrist
3 years ago

When I was a resident physician in training, I remember my excitement in mastering the principles of psychopharmacology. I was so eager to diagnose patients" problems and apply the right treatment. The treatment plan consisted of addressing biologically correctable facets of the illness presentation and supportive psycho social therapies. This model neatly fit my medical training and the prevailing medical model. Over the years of my practice, I have given many presentations on new medications and disease states to physician groups.

As I age and hopefully become a wiser clinician, I find myself questioning the pure medical model for many psychiatric and chronic medical conditions. I am also more averse to the risks of various therapies for my patients. I am much more aware of temperamental differences among individuals. Many people are leading hard lives and have real existential challenges to their safety and existence. Some have been badly scarred at an early phase of their lives. I am happy that I can still maintain the medical model but apply it in a much more nuanced way that takes into account the patient's experience, individual variability, and possible alternative and holistic therapies.