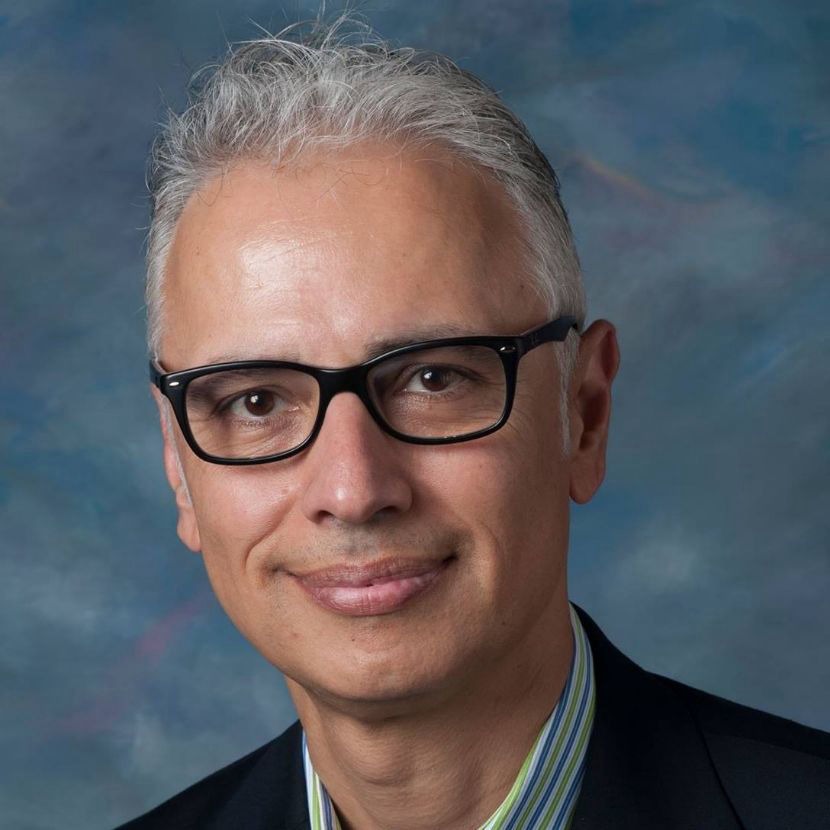 Farid Sabet, M.D.
Board-Certified in Psychiatry
Dr. Sabet is board-certified in Psychiatric Medicine by the American Board of Psychiatry and Neurology. After completing medical school and obtaining his MD degree from Indiana University in 1987, he entered specialty residency training in General Medicine and was in enrolled in the Radiation Oncology residency program at the Cleveland Clinic Foundation. He soon realized that his interest in medicine was with the whole person, and changed course to psychiatric medicine.
Since starting his practice in 1991, he has obtained subspecialty training in Integrative Holistic Medicine. His approach combines scientific evidence-based medical best practices with the holistic mind/body approach. He's a strong believer in lifestyle modifications, nutrition, spirituality and mindfulness practices. He has served as a physician consultant to several mental health boards and has provided supervision for therapists in the field of addiction medicine. He is a sought after speaker in various areas of psychopharmacology, spirituality in medicine, and social justice topics. He holds the position of Associate Clinical Professor of Psychiatry at the Case Western Reserve University School of Medicine Department of Psychiatry.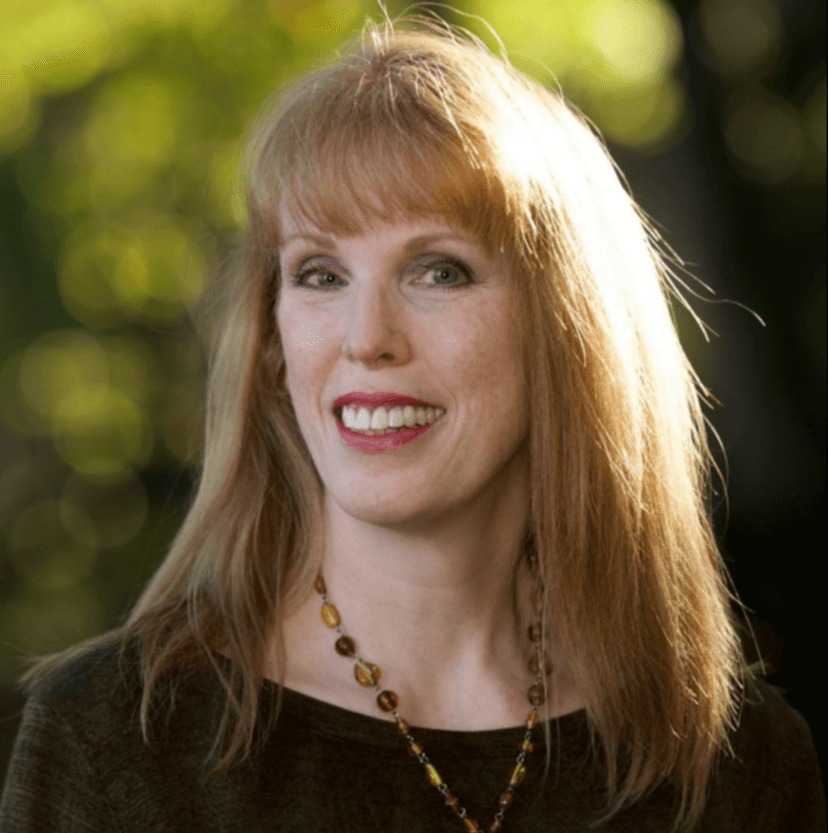 Jan Webber, M.A
Life Coach to calm the restless Mind

Jan has a Masters degree in Clinical Psychology, and is a Certified Holistic Life Coach, Meditation and Hypnosis guide, and Energy Healer. In addition to coaching, hypnosis, and meditation, she is certified in a hands-on healing approach that involves balancing and restoring your body's natural energies for the purposes of increasing your vitality, strengthening your mental capacities, and optimizing your health. These complementary therapies can support your work with Dr. Sabet. As you and Jan partner to calm and focus your mind, and to heal and optimize your energy flow, your ability to make steady progress toward your goals will be enhanced. When you achieve greater alignment with your life purpose, the body's natural ability to heal can be fully utilized. For more information please visit www.healingme.us
"Are you tired of reading self-help books about anxiety management that do not help? Have you been in therapy for years without any sustainable benefits? Are you afraid of dependence on psychiatric medications knowing you are hurting but do not have a serious psychiatric condition? These are scenarios that I see everyday in my practice from real people who have tried every kind of help and still feel like something is missing."

"I have found that a system of holistic care guided by a trusted coach can be enormously empowering in initiating a self-healing and self-growth process. Fortunately the process is not space or time dependent: Its benefits can be received via "tele"work methods. The ultimate source of change is methodical attentiveness to mind/body/spirit processes encoded within our 'subtle' physical experiences." ~Farid Sabet. M.D.