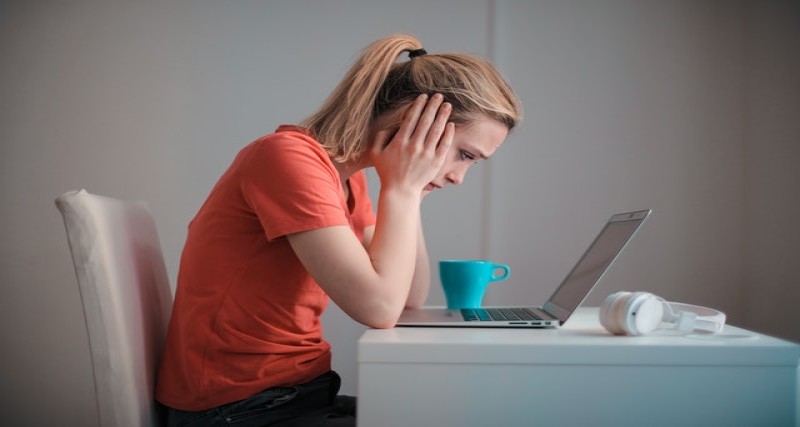 Intrusive Thoughts Pandemic
1 year ago
Read
The Impact of Societal Change: Political Animosity, Economic Uncertainty, and Identity Confusion on Mental Health Presentations
3 weeks ago
In the ever-evolving landscape of modern society, the field of psychiatry must adapt to address the complex challenges presented by the changing social and political dynamics. As a psychiat...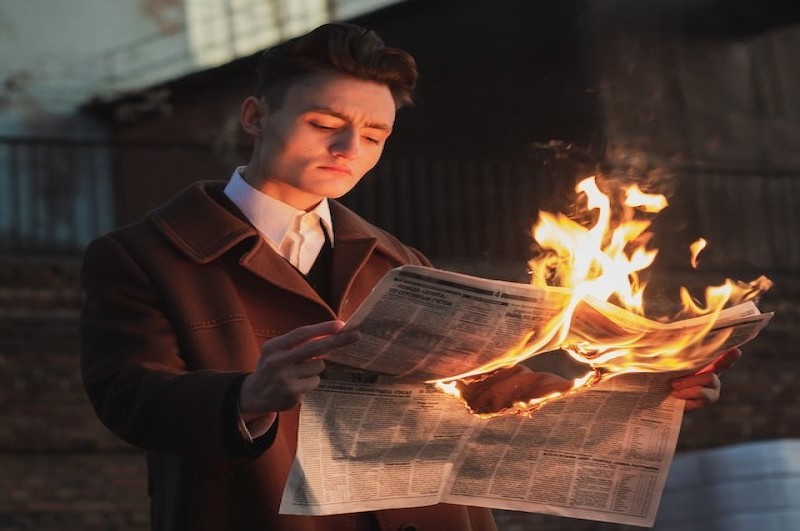 Protect your Mental Health from all the Bad News in the World
10 months ago
The constant influx of bad news can take a toll on our mental health and well-being. Here are some steps you can take to protect your mental health while still staying infor...